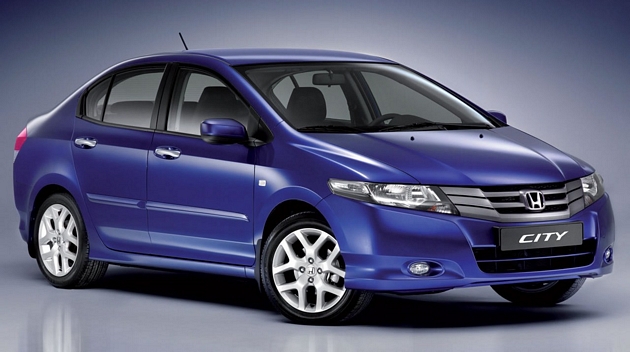 Honda Malaysia Sdn Bhd is recalling 21,956 units of the City 2009 and 1,680 units of the Jazz 2009 and 2010 models to replace lost motion springs and the retainers for all vehicles with countermeasure parts.
In a statement today, Honda said lost motion springs, which are compressed by rocker arms in normal engine use, may bend or break over time resulting in irregular engine noise and potentially causing engine stalls. Though, it said no crashes or injuries have been reported that related to this issue.
The newly appointed Managing Director and Chief Executive Officer of Honda Malaysia, Yoichiro Ueno said the company is in the midst of preparing the replacement parts. Necessary inspection and replacement will be carried out when the parts are ready and all the charges incurred in this regard, will be borne by the company, he added.
More to the point, the Honda vehicle recalls not only applied in Malaysia but also other Honda City and Jazz/Fit in other region. In total recalled are 167,000 vehicles in Japan, 156,000 in China, 233,000 in the rest of Asia and about 122,000 in North America. Total up to 700,000 units worldwide.