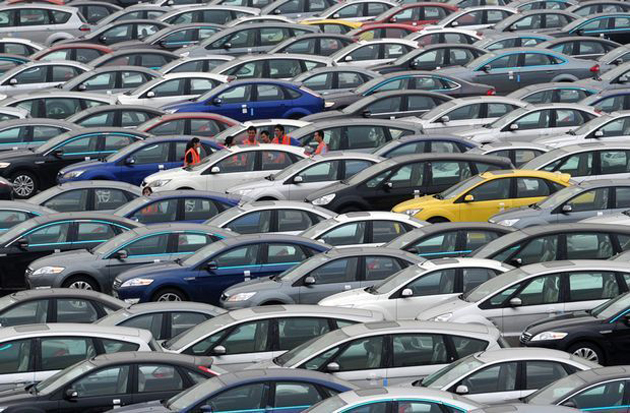 Ford Motor expects 70 percent of growth in its sales to come from the Asian-Pacific and African regions over the next decade. Now, Ford is adding 100 new dealerships in China this year, raising its total number of outlets to 340, as it courts new car buyers in provincial cities.
Ford is forecasting record sales in China this year, though it got a later start and has a smaller presence here than rival General Motors Co. The US Automaker earlier reported its China sales in January-October surged 39 percent to 468,754 vehicles.
Tax cuts and subsidies for energy-efficient vehicles helped spur sales of minivans and other small cars last year, making China the global leader in sales of new vehicles. This year, demand for larger vehicles and imported models have rebounded as car owners upgraded in China.
According to the China Passenger Car Association, Passenger car sales rose 36 percent over a year earlier during the first 10 months of the year, to 11.1 million vehicles.