We've posted the Proton Inspira 2.0L version earlier and make some review on it and we went back to check out the 1.8L Inspira as well and some test drive.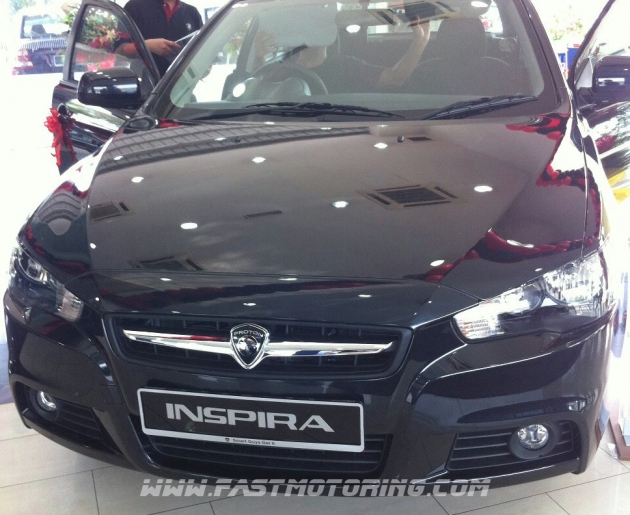 First impression, the 1.8L Inspira is obviously have lower specification than the 2.0L model. From the front – easily noticeable, there isn't any bodykit fitted with it. Without further inspecting the car, we went for a test drive and see how it drives.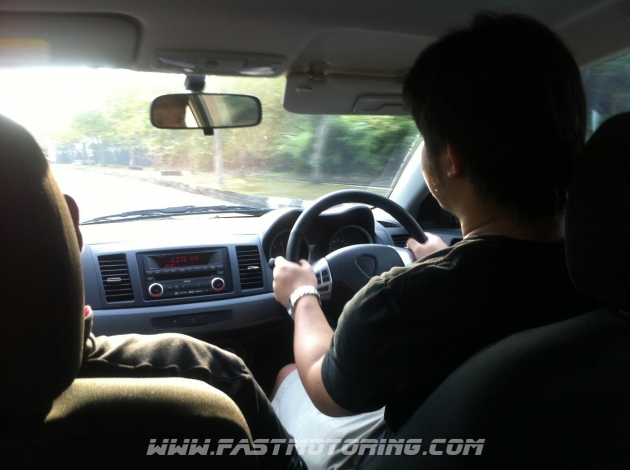 We were told that Proton Inspira is tuned with Lotus handling, so we went fast into some corners and did some snake moves on the straight. We feel that the Proton Inspira ride is comfortable , the car have no problem absorbing bumps caused by uneven roads. The Inspira also has sufficient among of grip, the problem is we feel that there's some amount of body roll with this setup as well as the driver doesn't not get enough feedback from the car. Later we scan through the brochures to find "Lotus Handling" but what we found was only "Proton Ride & Handling".