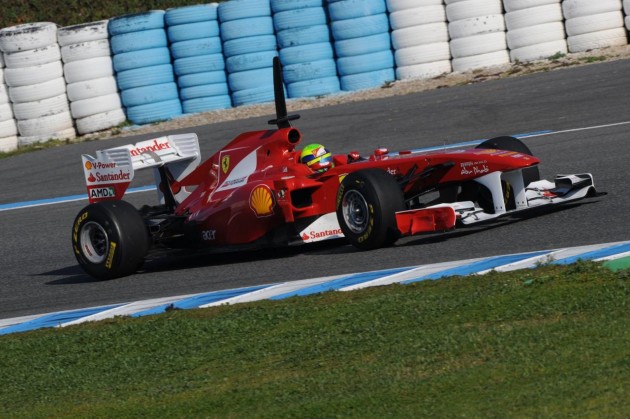 The regulations plan for 2013 F1 season to replace the current 2.4 V8 engine with 1.6-litre 4-cylinder turbocharged engine are scrapped before they are even imposed. This idea had being strongly opposed by several racing teams such as Ferrari.
Currently, FIA has offered an alternative: 1.6-litre turbocharged V6s with hybrid Kinetic Energy Recovery Systems (KERS), with the implementation of the new rules being pushed back one year, to 2014.
This alternative has already been approved and will soon be ratified by the World Motor Sport Council, is expected to conciliate the opposing teams, as it offers a compromise between the two layouts (In-line 4 engine and V8 engine).