I am seriously and not joking but to say that the India automakers are getting ready to invade the U.S. market to eat Detroit's Pie.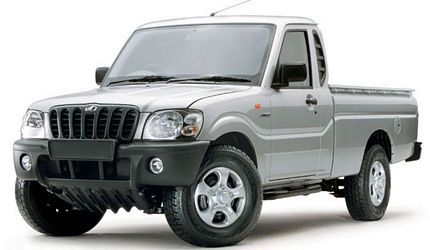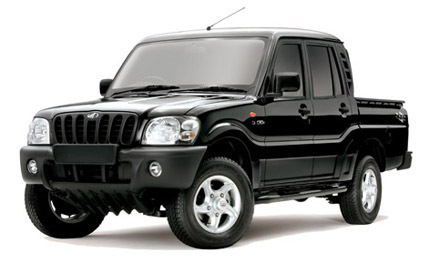 Experts say their vehicles are no joke. Plus, Detroit's turmoil could give Indian automakers a foot in the door here.
With General Motors and Chrysler both looking to save money, in part by trimming their dealer ranks, hundreds of new-car dealers could be ready to sign up with new competitors like these.
By the end of 2009, U.S. auto shoppers will be able to buy a mid-sized Mahindra pick-up truck and already almost 350 dealerships have signed on to sell it nationwide in North America, according to Georgia-based Global Vehicles U.S.A., Mahindra's North American distributor. As a serious towing-and-hauling truck, Mahindra's small pick-up is aimed at taking a chunk of America's big bread-and-butter market.
In addition, Tata Motors has said it intends to begin selling its Nano microcar here by 2011 for those seeking an ultra-cheap and fuel-efficient vehicle.