Chevrolet has issue a world recalled on the Chevrolet Cruze 1.4L turbo model. Statement from General Motors mentioned this, "A condition has been identified where, in some instances, the lower air deflector, also known as the belly pan, can catch oil that might drip from the engine if an oil change is not done properly. If oil makes contact with hot engine parts such as the exhaust manifold or catalytic converter, a fire could occur."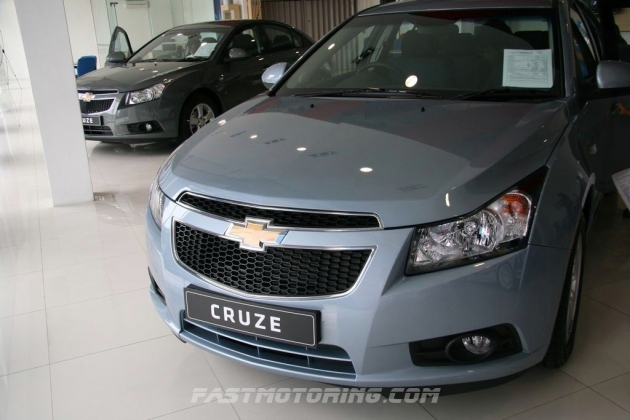 This recall has affected an estimated figure of 475,000 Cruze. 10,000 of them are sold in Australia as their locally built and branded as Holden Cruze. The recall, classified as fire risk that could potentially cause those Cruze powered by 1.4-litre turbocharged four-cylinder engine over a potential engine bay fire.  Again, we would like to stress on the point that this recall ONLY affects the Chevrolet Cruze 1.4L Turbo model.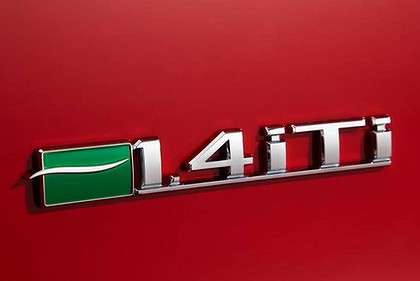 While we went around to scout for some materials about this issue, we found this. The below video is believed has been recorded in the United States. The Chevrolet Cruze 1.4L turbo was burning in the streets and when the firemen arrived to attempt to put down the fire, there's was an explosion.