The current generation of Honda Jazz went through a mid life facelift as most of the car did. Recently, we took the latest Honda Jazz out for a weekend driving experience to pretend as an owner.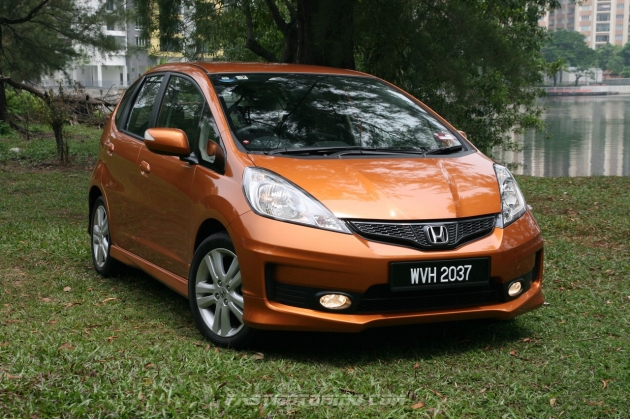 Firstly, we will begin from the exterior. The all-new Honda Jazz features a bolder front fascia with sportier looking front lower bumper.  We're not surprise that the new front bumper design also improves the aerodynamic of the car. The headlamp is insignificantly enhanced by giving it some matte black lining and the mesh grille is now in gunmetal colour. The fog lights are standard fitted in the Honda Jazz Grade V.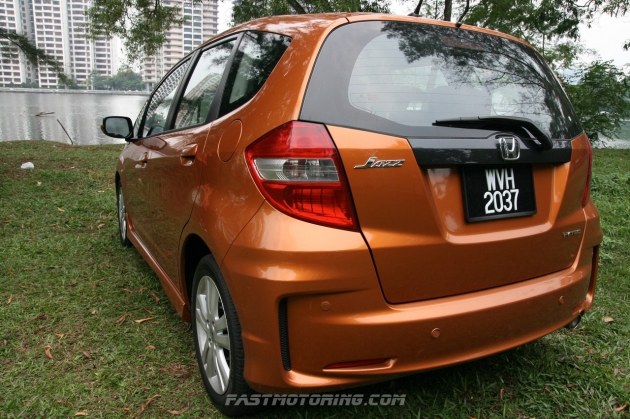 Few more noticeable revisions from the rear of the new 2011 Honda Jazz would be the new rear bumper. Added the cut line of each side of the bumper gave the Honda Jazz more attitude, the rear lights has been simplify with a 3-tier transparent middle – allowing clearer indicator while braking and reversing or left/right signals. The Honda Jazz was personally my teenage dream car, given an opportunity to own one for a few days was a dream come true. Moreover, the signature colour of the new Jazz is in Brilliant Metallic Orange colour!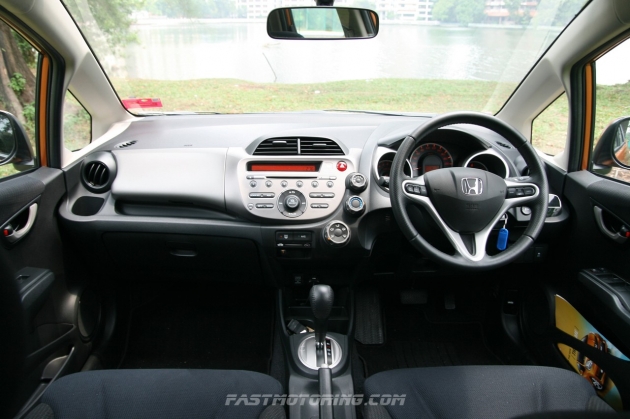 More Details On 2011 Honda Jazz 2011 Facelift Malaysia Test Drive with Detail Review Here !