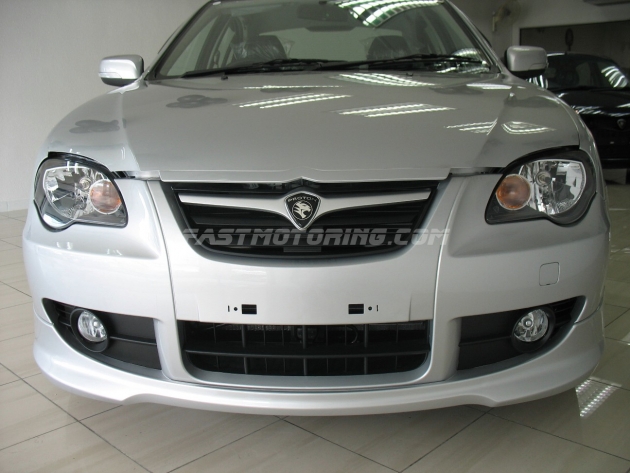 Proton Persona Facelift 2010, or as Proton would like to call it – Proton Persona Elegance. The car just launch today and we manage to get many photos from the local Proton Showroom. The Proton Persona Elegance has new bumper, new foglights design, new headlights with black background and the new grille to match the refresh look. Not to forget the new facelift version of Persona comes with new design full bodykit as standard.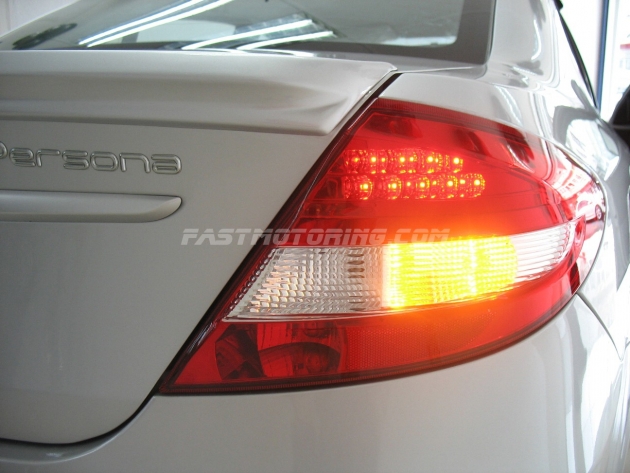 From the rear of the Persona Elegance as many claims from spyshot before the launch it has rear LED lights. I was wondering where did i saw similar rear lights design before – Top and Bottom Red, Middle transparent. After digging through my memories of automotive industry – i recall that, The New Mercedes E-Class is also having the similar design. No wonder, it's call Persona Elegance.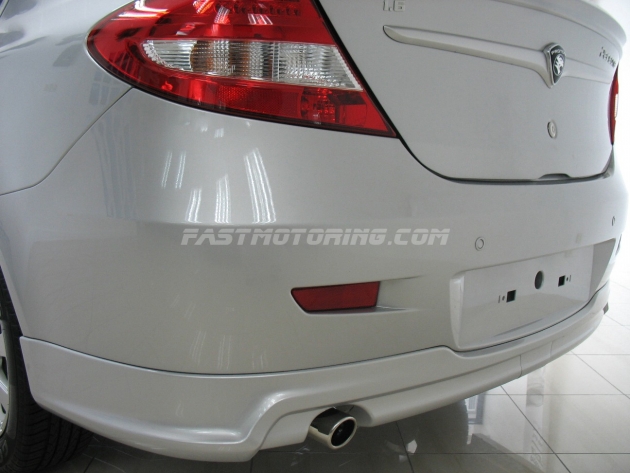 Of course it also comes with a rear bodykit and a nicer finish of tailpipe. A bootlip is also fitted into the New Persona.As a side note, the model with photos here it's a Proton Persona Elegance Medium Line with manual transmission.
Click here to Read more full review of Facelifted Proton Person Or rather Known as Proton Persona Elegance with 52 photos!