This evening, the sole franchise holder for Renault cars in Malaysia – TC Euro Cars Sdn. Bhd. has just launched two new additions to the Renault line-up. Is our honour to introduce you the New Renault Koleos and the Renault Clio RS Ange Et Demon Limited Edition. The Koleos is a SUV while the Renault Clio R.S. Ange Et Demon Limited Edition is for drivers who desire after the ultimate combination of handling and performance in a small hot hatch. For the Koleos, we will follow it by another post shortly.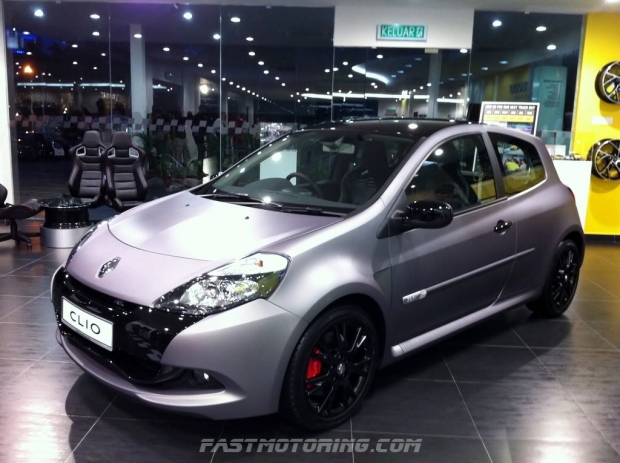 Back to the topic, the new Clio Renault Sport (R.S.) 200 Cup "Ange Et Demon" Limited Edition are limited to 666 units worldwide and only 6 units of the example are available in Malaysia. Just like other cars with limited example, the Renault Clio R.S. 200 Cup come with a numbered plaque signifying the unit number in the production.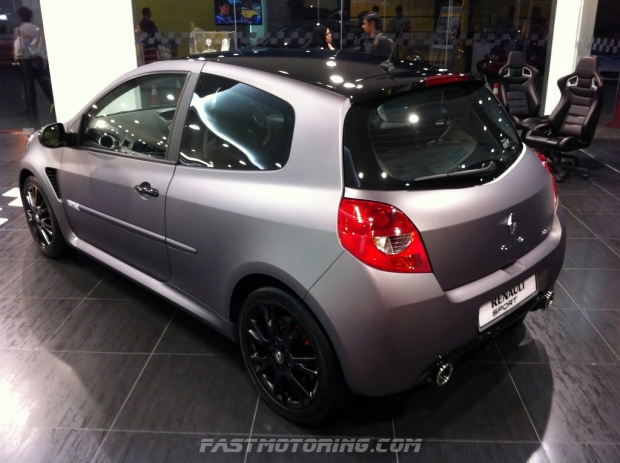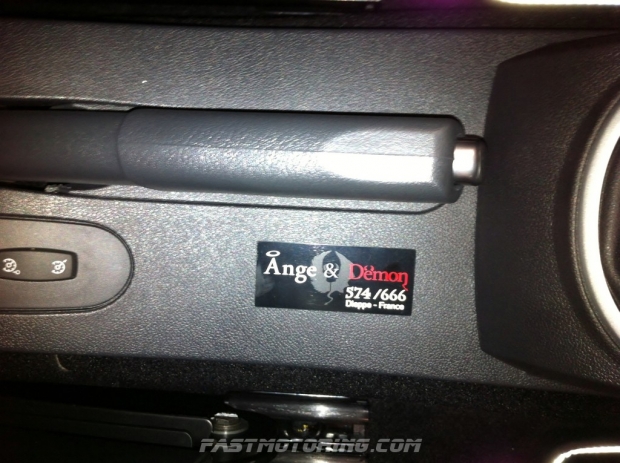 Technically, this Ange Et Demon Limited Edition is mechanically identical to the standard Clio R.S. 200 Cup. It has a 203hp 2.0-litre normally aspirated engine with 215Nm of torque that is mated to a 6-speed manual transmission. Without turbocharging, this engine figures are fairly impressive. The Cup Chassis brings stiffer dampers over the standard Clio R.S. as well as a lower ride height and Brembo four-pot brake calipers painted in red.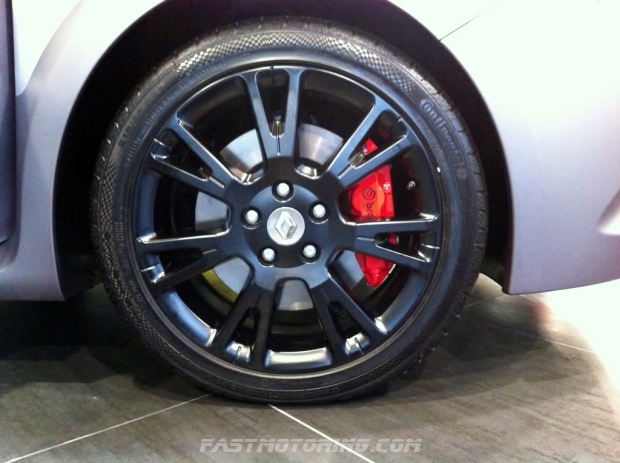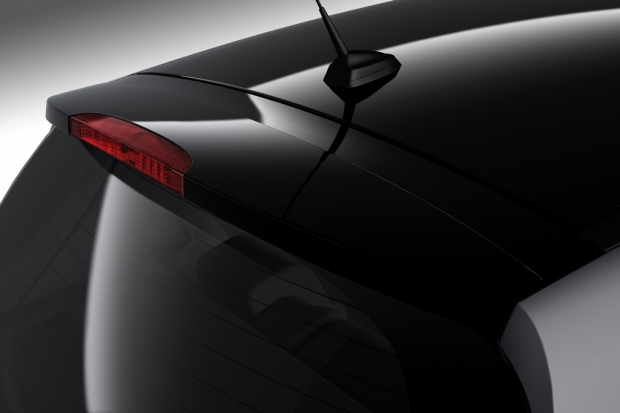 What's makes the Ange Et Demon so special? It has a gloss black finish for the roof, upper tailgate, rear spoiler, rear diffuser, F1-style blade in the front bumper, door handles and door mirrors. The car is available in a matte paint finish dubbed 'Matt Hologram Grey' making it the only car available in Malaysia with a matte finish offered as standard. Alternatively, the solid white body finishing is also available instead of matte grey. Black 17-inch Speedline alloy wheels add a finishing exterior touch.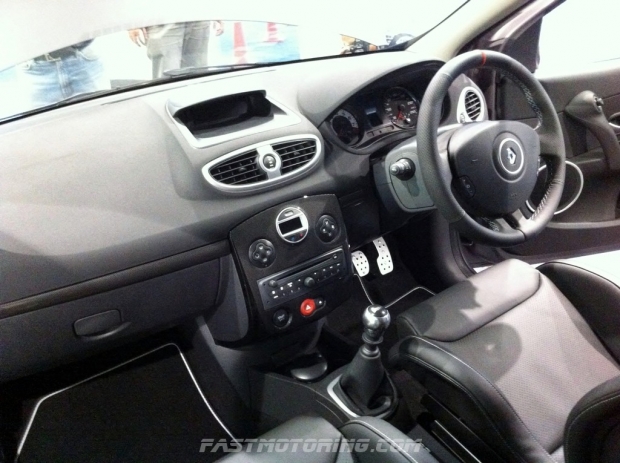 For the interior, the Clio Renault Sport (R.S.) 200 Cup Ange Et Demon Limited Edition is also given specific equipment such as leather wrapped Recaro seats and a metal gearshift lever. The highlight of the interior is Renault Sports' on-board telemetry system – the R.S. Monitor. Previously only available on the Renault Megane R.S. 250 Cup, the system is able to display lap times, acceleration times, a g-meter as well as real- time engine performance figures. For now, you got it in this Clio R.S. model.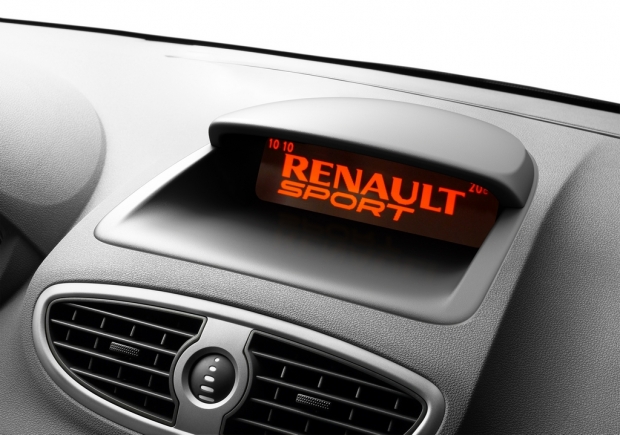 We can't deny that Renault has recently made good performance cars like the Megane R.S. 250 Cup and the Clio R.S. 200 Cup. For this model, it is capable to sprint from 0-100km/h in 6.9 seconds as well as a top speed of 225km/h.  As a cup car, this Clio R.S. is having a sportier chassis which is 7mm lowered ride height coupled with uprated dampers for better cornering performance. Accordingly, the ride quality is acceptable for everyday driving, which make us tempted to prove this to all our readers.
This special Renault Clio R.S. 200 Cup Ange Et Demon Limited Edition will be retailed at RM199,426.80 on-the-road excluding insurance. And of course, the car comes with 3 years factory warranty.
Photo Gallery: Renault Clio R.S. 200 Cup Ange Et Demon Limited Edition