Provocatively dressed, the beautiful hot girls have stand out between the concepts, special and newly launched cars.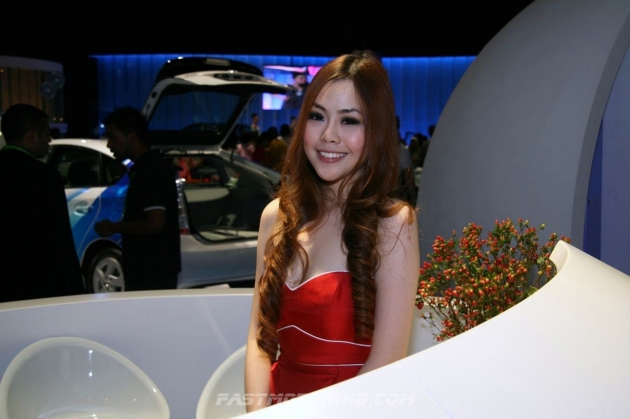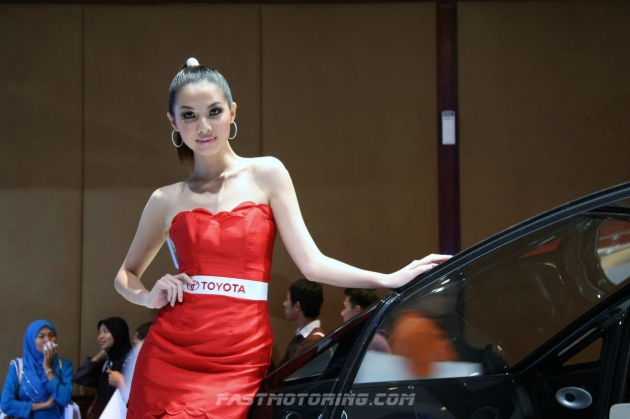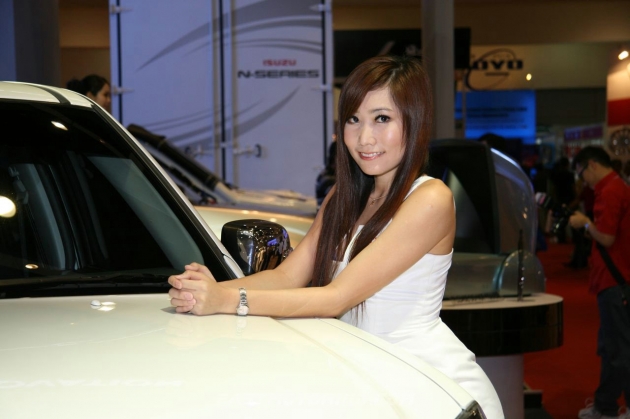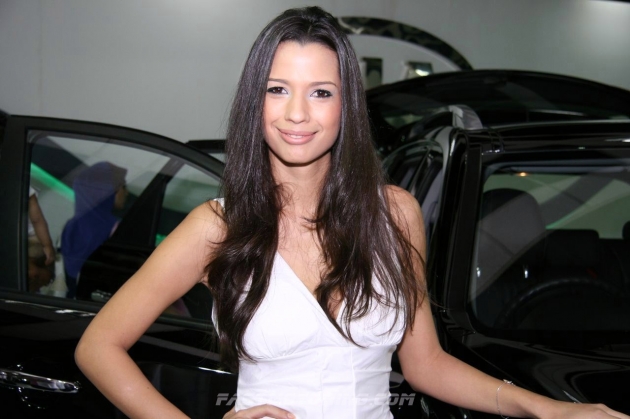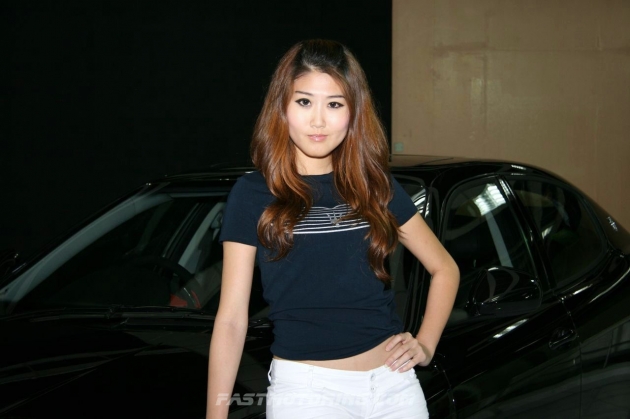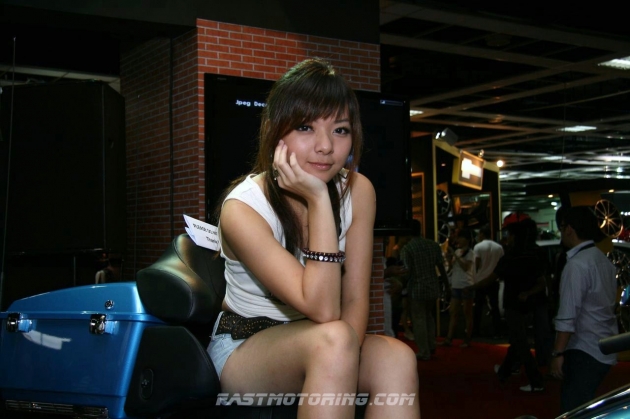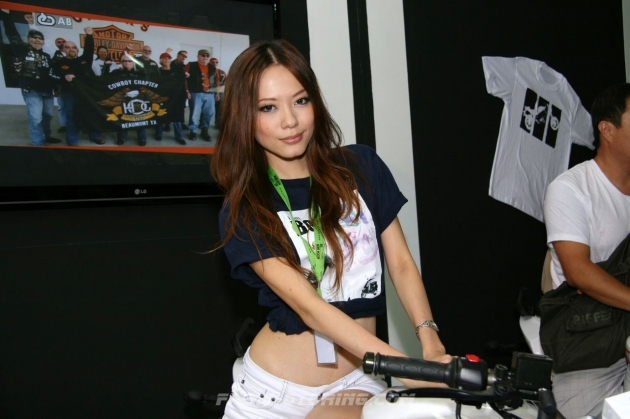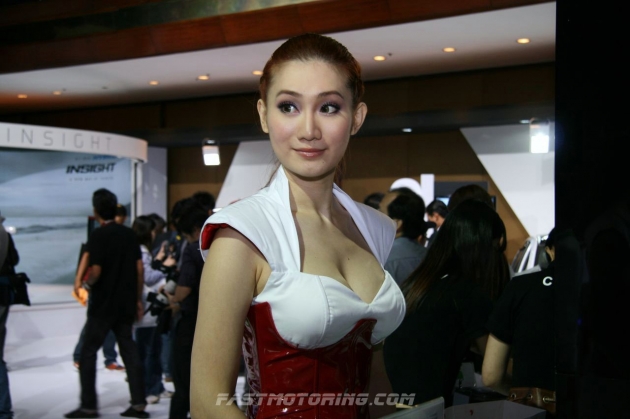 Kuala Lumpur International Motor Show 2010 (KLIMS 2010) deployed last Friday (3-12 December 2010) at PWTC, Kuala Lumpur. An Auto Show Event that hosted a lot of new car models and ladies, strategically placed in the booths by exhibitors.
Just face it, what is better than a sexy girl standing next to a hot car. Enjoy!