Refer back to our earlier post about the development of  Nissan Juke R in UK – Nissan Juke-R with 480bhp 3.8-litre Twin Turbo V6 Engine from GT-R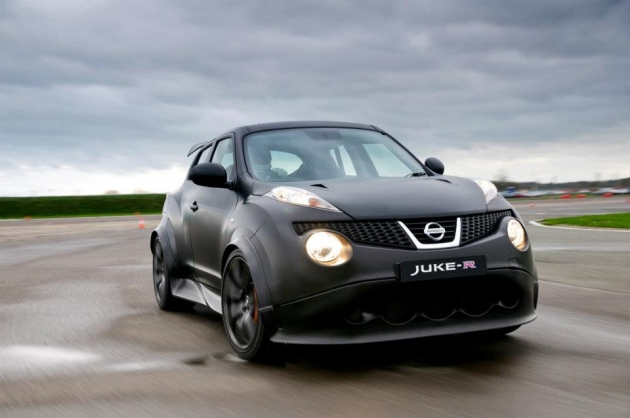 Based on the most recent update, this little monster has finally come to hit the track! With the build complete, engineers take Juke-R to MIRA proving ground to check all systems work correctly before heading to Silverstone to push the car's limits.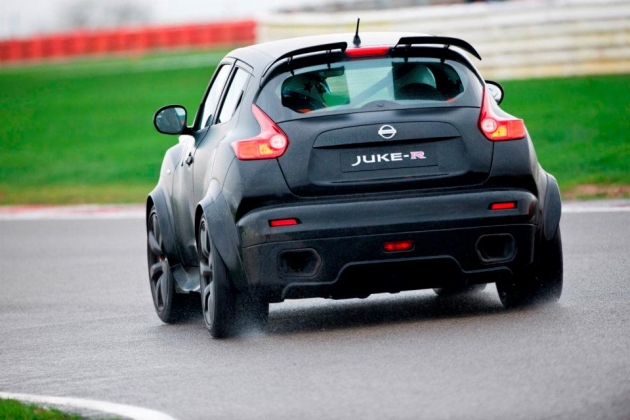 According to the feedback from Nissan, the vehicle looks like a Juke but sounds like a GT-R, and performs like one on its first circuit tests too.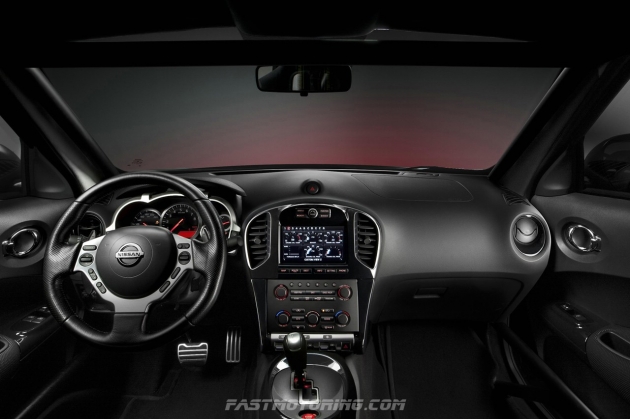 Just like you, we love this awesome car. Meantime, check out the photos and YouTube videos throughout the development of of Juke R.
Photo Gallery: Nissan Juke-R
YouTube