Awhile ago, the Hyundai Sonata has just launch a brand new facelift in Malaysia market. Positioned as the Hyundai Sonata for the year 2013. Hyundai made a few improvements in the interior as well as exterior.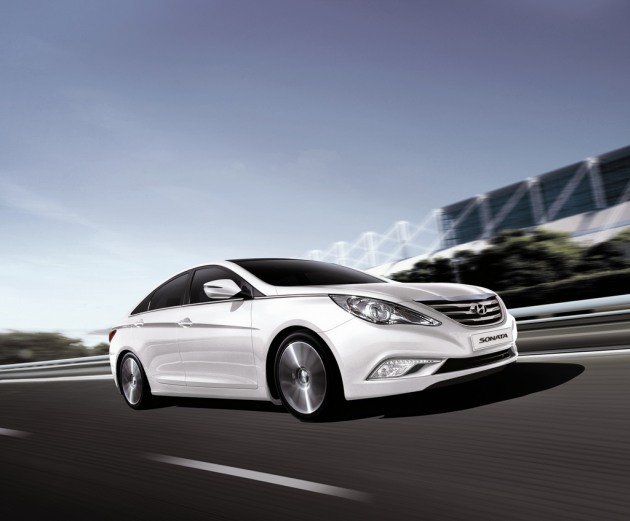 The exterior upgrades include a brand new front grille, a new pair of tail lamps with LED illumination, incorporated LED to redesigned fog lamps and LED side mirrors. There's new 18″ rim design as well as the cat-eye shaped HID headlamps exclusive for the 2.4L Hyundai Sonata that helps increase visibility on road especially at night.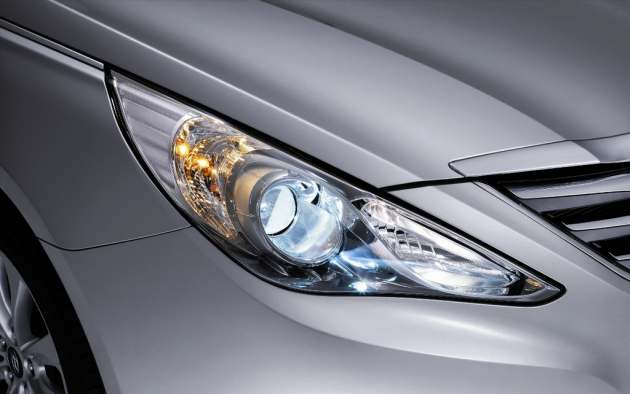 The new facelifted Hyundai Sonata 2.0L gets a new 2.0L Nu engine that is 30% ligther and promises to deliver better fuel efficiency. With a lighter engine that shave off 33.6 kg, Hyundai claims that it has improve the vehicle handling as well.